You just have to be a little over thirty—still quite young—to remember the time before smartphones. The old handheld or landline devices were expensive, chunky, and exclusively for the rich. But nowadays, not a person of considerable age exists who doesn't own a smartphone. Even more shocking, children younger than ten years of age can also be seen with their own phones.
So, what changed? How did the smartphone market boom in this manner in just a couple of decades?
Traditional phones were just that—traditional. They barely managed to offer voice calls and text messaging services, while modern smartphones have a slew of other core functions that make them more than just phones. These core functions include stronger hardware capabilities, web browsing over mobile broadband, and multimedia features (like cameras, music, gaming, and video). Smartphones also come equipped with sensors leveraged by their software: including a magnetometer, barometer, gyroscope, etc. Wireless communication protocols like satellite navigation, Bluetooth, and Wi-Fi have now become ubiquitous characteristics. All these features are giant leaps from their older equivalents.

Smartphones are now used for so many new and improved functions that they are practically unrecognizable from their historical counterparts. Some of these functions include listening to music, holding online video conferences when the participants are unable to attend physically, completing projects and other business assignments using apps like MS Word and Open Office, staying in touch with family and friends using software like Facebook and WhatsApp and even controlling your household electrical appliances.
Another striking function that has always attracted people to smartphones is that they offer data connectivity and the power to conduct business away from headquarters. The most visible example of this is the use of smartphones in the gambling industry. In the past, to make a bet, it was imperative that the gambler goes to a brick-and-mortar establishment himself/herself; now all they have to do is whip out a phone and lay their bets on the online betting sites of these establishments. Another really interesting example of using smartphones is that you can now get access to a doctor at the comfort of your home. That is possible with a mobile medical applications and different wearable devices. Life has certainly become terribly easy with the introduction of smartphones, don't you think?
Historically, the first phone dubbed with the term 'smartphone' was the Simon Personal Communicator created by IBM. It was unveiled in 1993 and made available to consumers in 1994. The smartphone industry hit the ground running with this device, with 50,000 units sold in only six months. Obviously, the Simon Personal Communicator was expensive, had a monochromatic touchscreen of 4.5'' x 1.4'', and had a battery life of only one hour.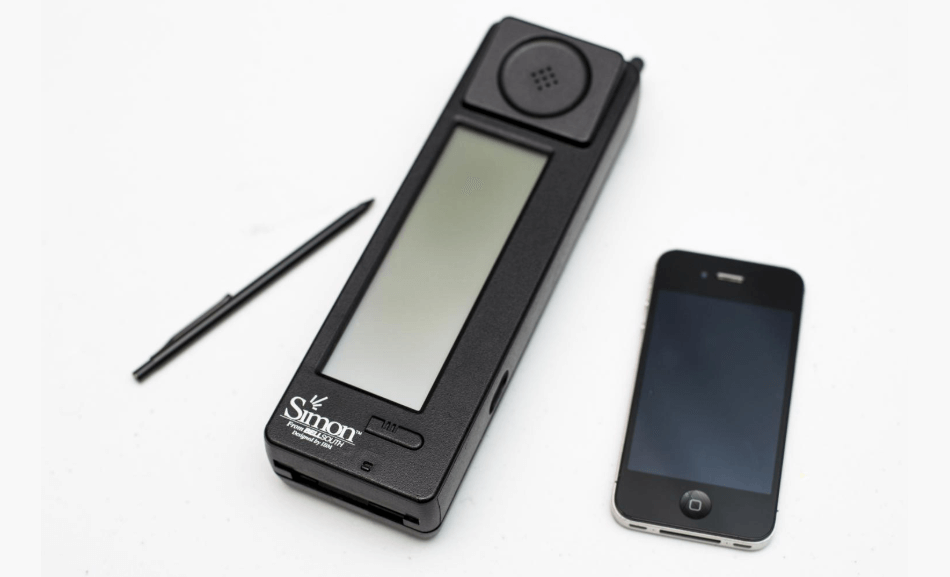 In comparison, the first iPhone introduced by Steve Jobs at Macworld in 2007 had a battery life of 8 hours in talk time and 250 hours of standby and was about half the cost of its predecessor, but you couldn't connect to business email servers with the device and it was difficult to type on the keyboard because it only recognized one finger at a time. That's the reason most users still preferred Blackberry phones with QWERTY keypad.
By 2018, new generation and innovations smartphones have been introduced in the market. They have high power HD cameras, long battery life, including apps for making bank deposits and apps to get around (like Uber and Lyft), and the ability to send your location to any of your friends and family through the drop of a pin.
Google Android and Apple iOS are the two most popular operating systems that run these phones. Of these, Good Android is usually much cheaper, about one-third of an Apple device, but Apple offers more gaming apps and the ability to integrate with tablets, computers, and Apple watches. On the other hand, Android makes its own case by offering more customization options on its devices. Both Google Android and Apple iOS offer AI services. Android has Google Assistant and Apple has Siri. Of the two, Google Assistant is more advanced, with the ability to even remind you to leave your home early on the days that there is traffic. Now, that's some serious friendship.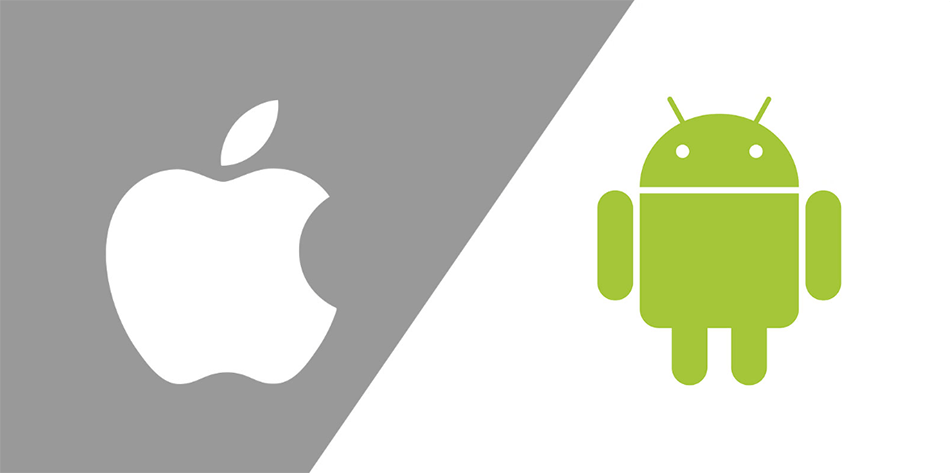 Right now, the smartphone market is dominated by Apple iPhone X series, followed by Samsung Galaxy S8 and S8+, Google Pixel 2, Huawei Mate 10 Pro, OnePlus 5, and HTC U11.
Of all the countries in the world, the United Arab Emirates has the most smartphone penetration, at 82.2%, followed by Sweden at 74.0%, Switzerland at 73.5%, South Korea at 72.9%, and Taiwan at 71.8%. In terms of population, China, of course, has the most smartphone users, at 1,415,046,000 people being active smartphone users. In 2011, only about 10% of the world population used to be smartphone users, as compared to 36% in 2018. This number of smartphones is projected to increase in 2019 to around 2.5 billion users, as compared to 2016 when the number was around 2.1 billion.
Speaking specifically of Italy, the country had around 33.3 million smartphone users in 2018, which is projected to grow to 34.7 million in 2019. In 2017, mobile cellular subscriptions per 100 inhabitants were around 141.29, which dropped from 144.63 in 2016, which is a further drop from 147.37 in 2015. In 2018, about 63.9% of the Italian population stated that they don't use a smartphone for business purposes, while 16.19% use Samsung and 13.52% use Apple. Speaking of Apple, in May 2016, about 25.12% of the smartphone market was dominated by Apple in Italy, while Android came on top with a market share of 67.02% in March 2016.