Architecture designs change every day because of its creative nature. More architect is designing new things every day. Unlike in previous times where designers used paper and pen to draw, these drawings have been made possible through the invention of software that works well on the computer. People can make their picture on a computer without using a pen. With new buildings, every day means new designs. Here is the best Architecture software.
SketchUp Pro
One can use it for interior and architectural designs, mechanical and civil engineering, and for video and film designs. One can also diagram and program various configurations to create a concise document. Sketchup uses the 3D modeling where one can get can customize their drawings. One can add anything on the picture once customized and can remove the 3D design in case a problem arises. It has several features like 3D modeling, 2D drawing, contract, and contact management, drafting and document management, bill of material, project management, quotes and proposals, and presentation tools. Sketchup is good for people who are not looking for serious drawings.

Bluebeam Revu
Its best for PDF users, it allows editing and documentation of files. One can partner with project managers and other staff and share relevant documents. It has full construction features like construction management features, architecture features, construction estimate features, punch list and tame off highlights. All these features come in with their unique list of things one can work with. The Bluebeam can organize design plans for someone who is used to a specific routine. It can also recommend a feature that can work correctly for a particular image. Its designs are compatible with any device.

Fresh Books
It's accounting software for architects, and it can calculate tax, profit, loss and net worth of the business. It has trial balance, balance sheet, income interest rate, general ledger, account access, journal entry and chart of accounts. The fresh book is used by accountants, bank managers, and other financial institutions. It keeps all records of bank transactions, cost of goods and services, a profit and loss account and many others. It can color code spending, can give a tax sales report, profit and loss, bank reconciliation, payment collection, account aging report, expense report, accounting report, filtering of description, and an invoice detail report.

ArchiCAD
It's a graphic design software which helps architect design various constructions. It has features like 3D modeling, 2D drawing, drafting, bill of construction management materials, contract and contact management, building information modeling, project management, proposal and quotes, documents management, and presentation tools. It has a full list of 3D and architectural features. It has customized features which change as one changes a design.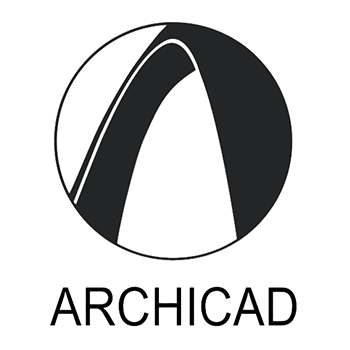 ACTCAD Professional
The cad can scan drawing to its format. It has both 2D drawing and 3D features. Those who use the Actcad for designing say its ability to improve structures, and it saves cost and time. The merit of using this software is that one has a permanent license which is affordable, a photorealistic render which can transform images, quick licensing change from one computer to another, one can add as many features as they want on the acted.

MicroStation
The MicroStation is an Advance type of 3D modeling which allows different professionals to use it to design different things. One can create and improve a BIM structure using MicroStation. One can communicate using this software through separate documentation. It features like, axil milling, hole making, data connectivity, spiral output, simulate circle, user-defined circle, and tool path simulation.

Chief Architect
The main software is used mostly by house builders, do it yourself enthusiast, and architects use it to design the latest homes. It works as a publisher of different structures. It has a quote and proposal feature, 3D modeling, bill of material 2D drawing, project and presentation management, document and contact management, drafting, building information modeling, and contract management.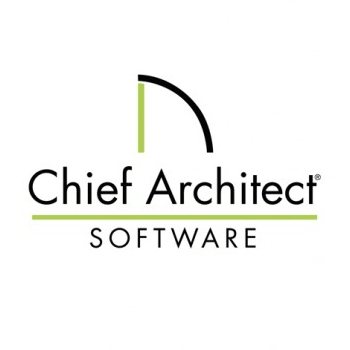 ProgeCAD Professional
It uses the AutoCAD files. No learning is required since all the input is the same since 2010. Its command is the same and is affordable. All layout is saved well upon request. The AutoCAD has land improvement, HVAC piping, architecture features, and other construction structures one can use. It has user defined cycles, tool simulation, 2D drawing, 3D modeling, different axil milling, hole making, spiral output, and many others.
There is other software for architecture, the type of structure one needs determines the kind of software one can use. In this case, Different structures require different software. There is professional software, and there are those made for beginners. Some software can also be used by graphic designers to design different images such as interiors and exteriors of a building. Anyone involved in construction work can use any of this software to invent anythingthey want, there is no limitation of who can use specific software, it's only that there are those who are good at using this software and cannot work without them.